A shareholder has accumulated a 28.11% stake in Mauritius and JSE-listed global investment fund Astoria, which is managed by Anchor Capital.
In a company with no large shareholder of reference and over 4000 individual shareholders, this move has attracted some interest and speculation. Even more so when the investor is Livingstone Investments, which is associated with RECM founder and chairman Piet Viljoen.
In Mauritius, which is where Astoria's primary listing is held, once a shareholding breaches 30%, an automatic offer to minorities is triggered. Whether Livingstone will increase its shareholding to this level remains to be seen. Viljoen is playing his cards close to his chest. "We have invested a substantial amount of money in this stake and right now we are exploring our options," he told The Moneyweb Investor.
Astoria, which listed on the Mauritian Stock Exchange in April 2015, on the JSE's alternative exchange in September 2015, and latterly on the Namibian stock exchange could be an attractive target for several reasons.
The unaudited NAV per Astoria share as at 31 March 2018 is $1.20 (R14.32). This is up 21% from December 2016. However the share price does not reflect this. Astoria listed at R14.49 but is trading at R10.85 thanks to the strengthening of the rand since then.
The share is trading at a 30% discount to its NAV – possible suitors (or aggressors) would undoubtedly have noticed. As a result some R494 million of value is up for grabs as well as 1% in annual management fees. In 2017 Anchor, which launched the fund and manages it on behalf of shareholders, earned itself a tidy R16.2 million in fees.
Astoria has 81.3% of its fund invested in direct listed global equities, 5.7% invested in niche funds and private equity, and 13% is held in USD cash ($19.5 million), according to its results for the year to December.

Source: Astoria Financial Results, FY to December 2017
To narrow the discount to NAV – a problem shared by other investment holding companies such as Reinet, Zeder and African Rainbow Capital – Astoria has a mandate from shareholders to buy back some 6 million shares. During 2017 it acquired 3.8 million shares at an average price of R10.85.
"The discount to NAV is a concern and a frustration to the Astoria board which would like to see the price as reflective of the assets in the company," says Anchor CEO and Astoria non-executive director Peter Armitage. The question is how to resolve this. Astoria followed the buyback policy last year, but the rules of the Mauritian stock exchange force one to buy back at a defined price – last year it was R11.66. This creates risks – what if the share price falls during the process and the R11.66 is above the NAV?
Other options, such as paying dividends or offloading assets are not guaranteed to resolve the problem, he says.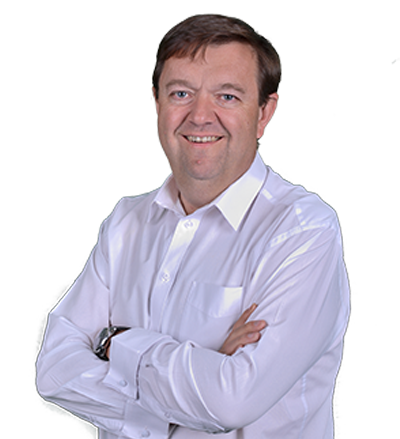 Peter Armitage, CEO of Anchor, Non – executive Director of Astoria
Source: Supplied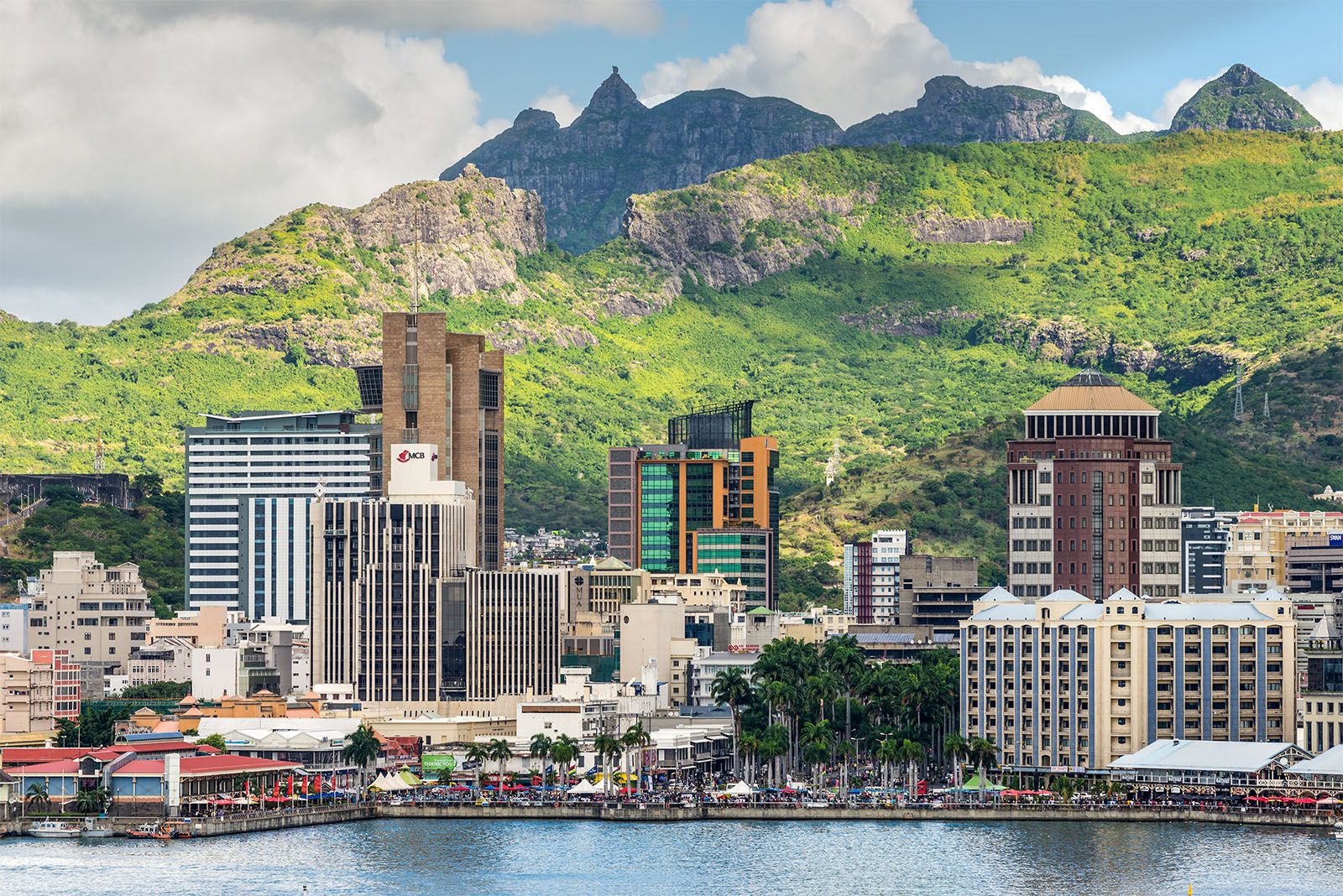 Astoria is domiciled in Mauritius and has SARB approval to invest further funds offshore, making it a very valuable structure.
Source: Shutterstock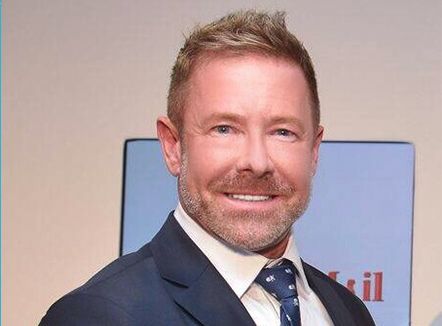 Anthony Clark
Source: Supplied
Astoria has a market cap of R1.36 billion and NAV of R1.858 million. Livingstone's stake is worth R383 million. Other shareholders include Anchor clients (28%), PSG clients (5%) and the 4000 individual shareholders mentioned.
The question is what are Livingstone's intentions? Is it going to make a bid for Astoria? Does it want to manage the fund? Is it after the management fee?
Vunani investment analyst Anthony Clark points out that any effort to remove Anchor as the portfolio manager will be costly. Should the company or a majority of shareholders vote for a change of investment manager, Anchor can claim compensation equal to five times gross the annual management fee, which is 1% of assets under management.
In 2017, that fee was $1.367 million or in excess of R16 million at the time of writing. Thus, Anchor, upon any vote succeeding for change of management, would be entitled to R81.5 million, depending on the exchange rate at the time. This would be equivalent to 41 cents per share to Anchor, says Clark.
While the fund-raised $127 million (R1.8 billion) of new investor money in late-November 2015, it has recently secured permission from the Reserve Bank to expand the size of its fund to $450 million or (R5.3 billion), says Armitage. This little "titbit" will be useful to remember,
says Clark, when thinking about corporate activity
around Astoria.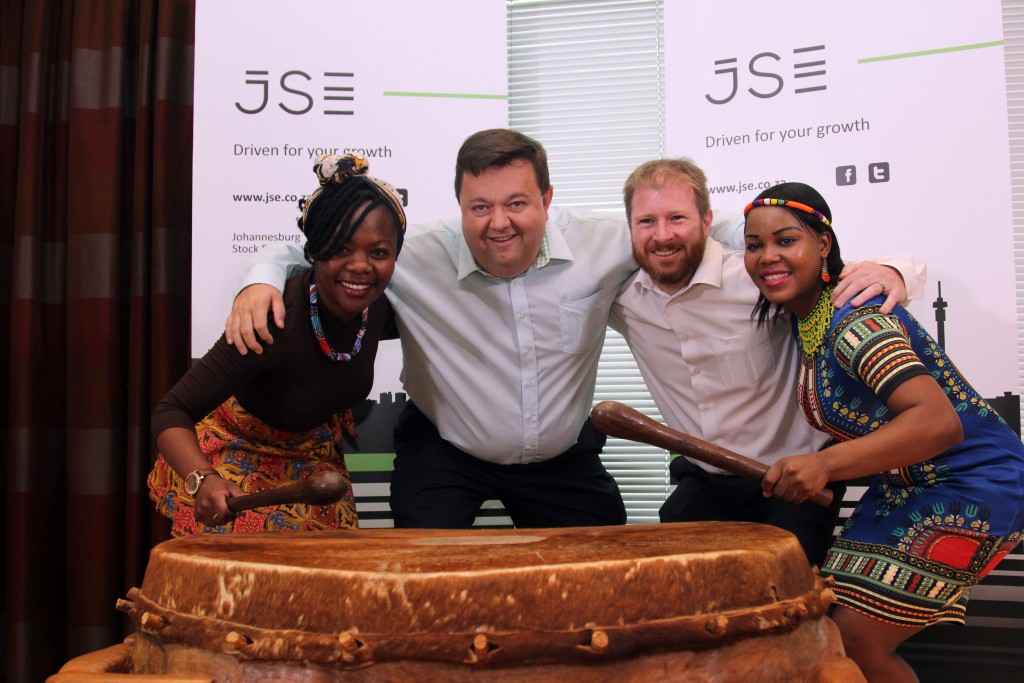 Astoria traded at a premium to NAV following its listing in 2015. This has reversed as the rand has strengthened.
Source: Moneyweb
While Astoria has not yet delivered the 8% to 10% dollar based growth it promised at listing, one could also argue that it is early days yet. But what has diverted investor attention from the investment firm is the positive investor sentiment in South Africa. The rand is stronger than it has been in years. The finance ministry is in safe hands and Sars is now in the solid, if technocratic hands of Acting Commissioner Mark Kingon. Investors are no longer in full-blown panic mode.
"At the time of the Astoria listing this was not the case," Clark says. "Zuma's shenanigans dominated headlines day in and day out, driving investor sentiment down and ensuring massive volatility in the rand. The timing of the Astoria offshore investment fund listing could not have been more opportune."
Over Christmas 2015, Zuma fired Finance Minister Nene and the Rand went into free-fall. Astoria surged from its listing price to touch R18.00 and above.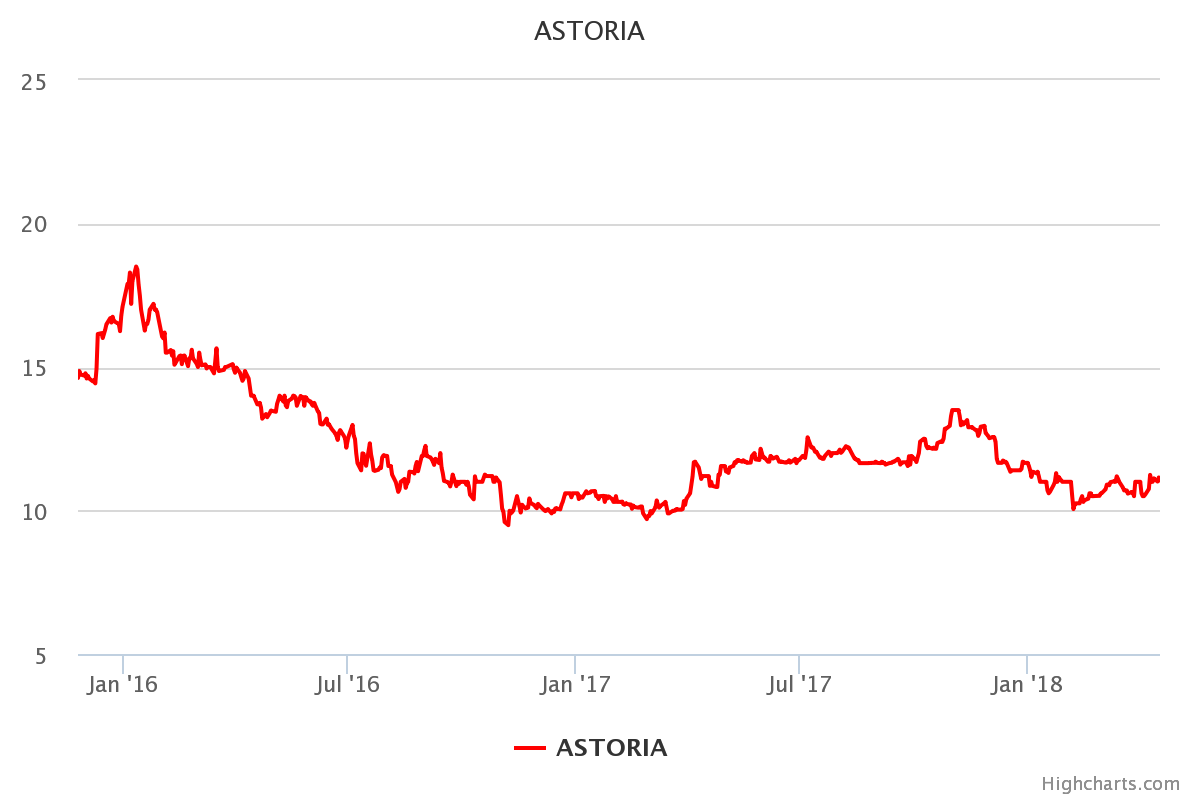 "It was trading at a fat premium to its NAV as investors panicked and fled to the perceived safety of offshore assets. Astoria, as a liquid JSE listed vehicle, was a perfect home for some," he says.
Since then though the rand has strengthened, removing much of the Rand hedge shine attributed to Astoria.
The discount to NAV as well as a degree of underperformance could be the trigger that has stirred Livingstone to accumulate its stake over the past year. "There is latent potential within Astoria that Livingstone may wish to exploit," says Clark. "Bear in mind that as the company grows, so too does the management fee."
There is however another angle that Livingstone may be interested in exploiting. "It takes time and effort to set up a structure like Astoria," says Armitage. "Aside from the fact that it is domiciled in Mauritius, it has Reserve Bank approval to invest further funds offshore. This makes it a very valuable structure. We have been approached by people who are interested in making use of the structure."
Of course Anchor has no interest in changing the current status quo. The only way this will change is if shareholders call for a vote to remove it as the investment manager of Astoria. Whether this will happen remains to be seen. Meanwhile Anchor is focused on improving returns for shareholders.■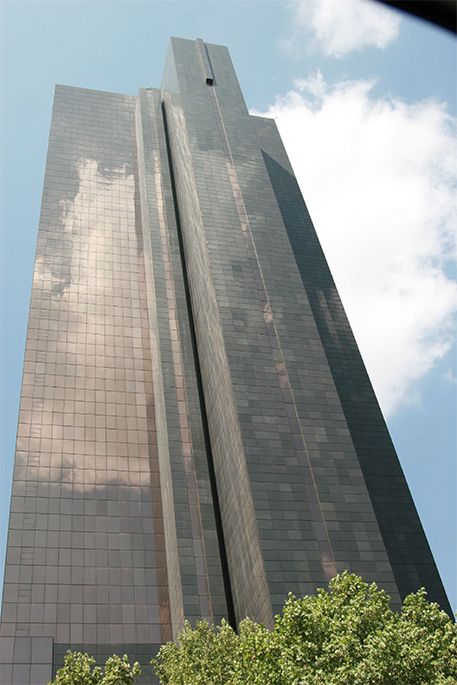 Astoria has SA Reserve Bank approval to invest further funds offshore
Source: Moneyweb