They say that when elephants dance, the grass gets trampled. This could be the case in South Africa as the presidents of the US and China engage in an increasingly acrimonious trade war that was sparked by President Donald Trump's imposition of new tariffs on steel and aluminum imported into the US.
China responded with new taxes on 128 US imports, including pork and wine, and the US retaliated by announcing 25% tariffs on some 1 300 industrial technology, transport and medical products.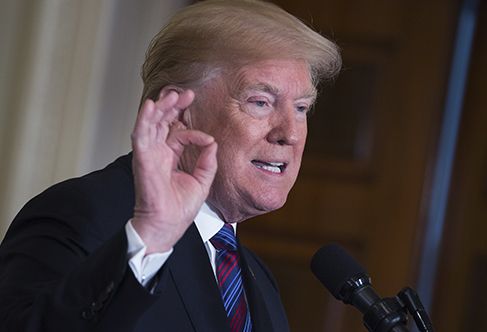 Donald Trump, President of the United States
Source: Bloomberg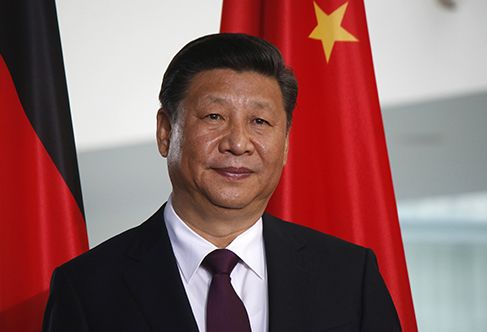 Xi Jinping, President of China
Source: Shutterstock 
While it would be easy to dismiss this as political grandstanding, the consequences if the regimes do remain in place will be felt across the globe.
In 2017 South Africa exported about $375 million (R4.4 billion) worth of aluminum products and $950 million (R11.2 billion) worth of steel products into the US. While this is less than 2% of US aluminium and steel imports any disruption of this trade will be felt in SA.
"You could argue that this is not a lot, but South Africa's steel sector is fragile. Companies will be significantly impacted by the tariffs, putting jobs at risk," says Dr Michael Ade, chief economist at the Steel and Engineering Industries Federation of Southern Africa (Seifsa).
South Africa has applied to the US for an exemption, but this is not yet forthcoming.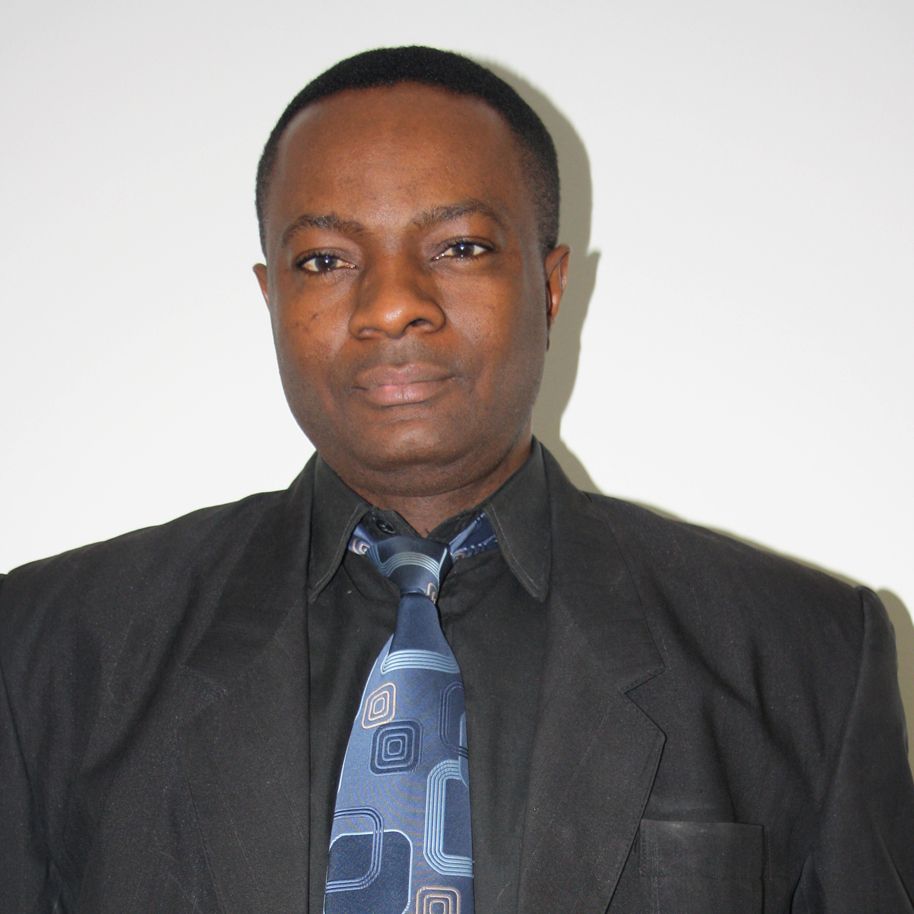 Dr Michael Ade, chief economist at the Steel and Engineering Industries Federation of Southern Africa (Seifsa)
Source: Supplied
 Trump, Chinese president Xi Jinping and more recently the SA government have recognised the strategic advantage of steel production. "No country wants to be a net importer of steel, it's akin to losing your sovereignty," says Ade.
"The metal sector is the bedrock of industrialisation," Minister of Economic Development Ebrahim Patel said in 2016 as the government announced a raft of initiatives in a bid to salvage the ailing sector, "and we can't step away from it".
Aside from its strategic value, the steel industry is an important employer. At present it employs about 190 000 people and contributes 1.5% to GDP, while the broader metals and engineering cluster employed about 440 000 workers and contributed about 3.6% to GDP in 2017.
"The SA government needs to prioritise protecting and creating jobs at this time," says Daniel Malan, MD and CIO at Perspective Investment Management. "The primary steel and steel beneficiation industries are substantial employers of skilled and semi-skilled labour. What is needed is policy certainty on critical issues like asset values, infrastructure spending, business reorganisation and carbon taxes so that capital providers can invest in a capital-intensive long-term industry like steel with more confidence and security than they currently have."
There are just 20 to 30 countries in the world that produce steel. South African steel producer ArcelorMittal SA (AMSA) is the only major steel producer in Africa and the only one in sub-Saharan Africa. Once it was a key cog in the Nationalist strategy to industrialise the economy – along with Eskom and Sasol. But for many reasons, including a lack of investment over the decades, the company now faces numerous headwinds, putting its very survival at risk.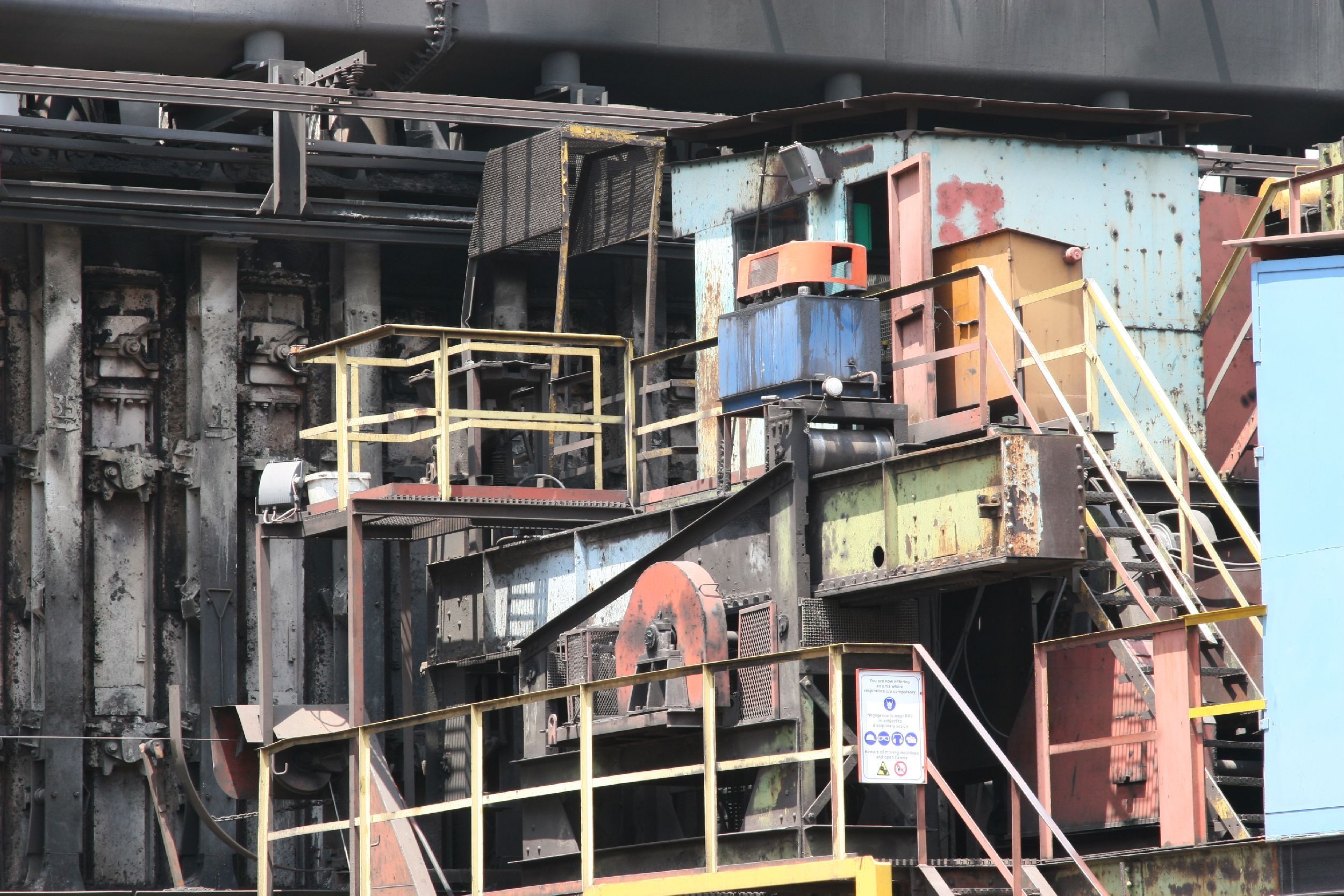 ArcelorMittal SA ought to upgrade its plants to improve productivity but its balance sheet won't support any capex, says Hertzog.
Source: Moneyweb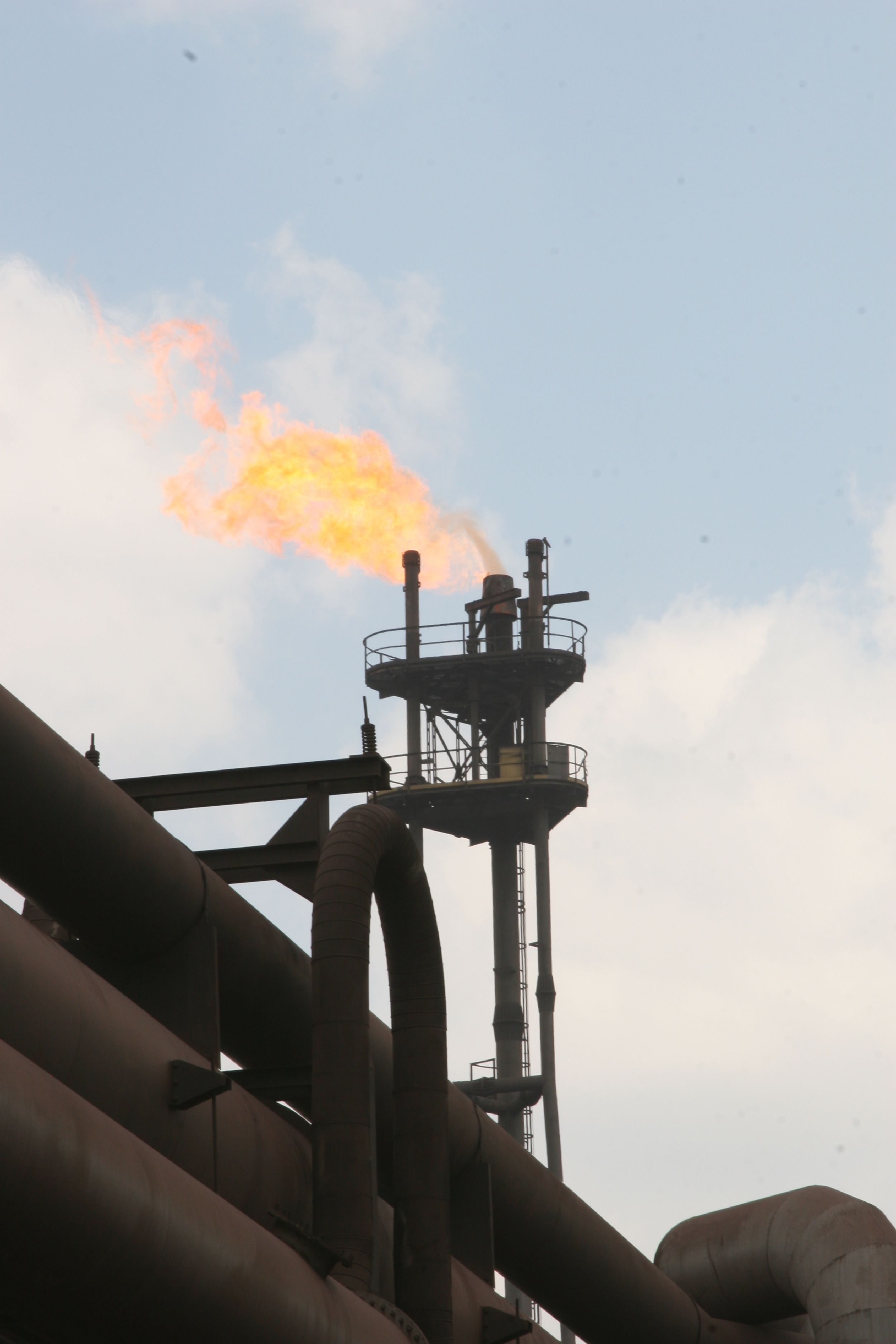 ArcelorMittal SA faces a number of headwinds, which put its survuval at risk.
Source: Moneyweb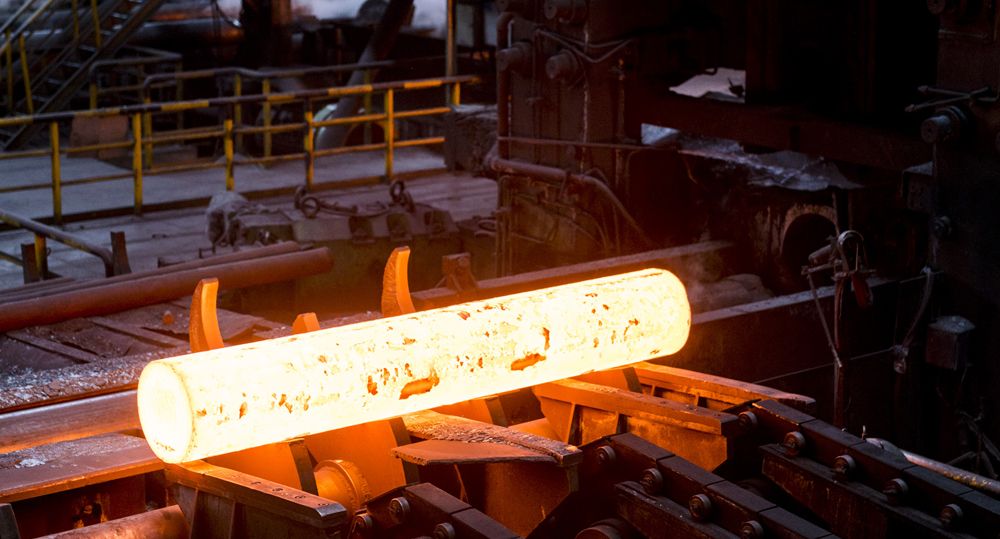 Domestic steel demand remains weak due to an on-going contraction in the metals and engineering sector.
Source: Shutterstock
In its results for the year to December 2017 AMSA reported revenue up 19% to R39 billion, thanks largely to the imposition of tariffs on imported steel and the instruction that government should procure from local steel companies only. "In 2016, this country imported almost 1.2 million tons of steel; this year [2017] that figure dropped by 195 000 tons or 16%, a development which preserved hundreds of local jobs," former CEO Wim de Klerk said at the results presentation in February.
However despite a stronger performance in the fourth quarter, AMSA's financial performance was impacted by the triple challenges of extremely weak domestic steel demand, which saw the metals and engineering sector contract for the fifth successive year in a row, high raw material costs and a persistently strong and volatile rand. These factors resulted in losses ratcheting up to R5 billion.
"Even before the 'trade wars' started AMSA was in a very difficult position," says Jan Meintjes, portfolio manager at Denker Capital. "At the current steel prices and exchange rates they are not competitive in the global steel industry. Their plant is old, productivity is low and the two competitive advantages they used to enjoy have been removed – cheap electricity and cheap iron ore."
In addition to being loss making, the company is heavily geared with net debt of R3.3 billion on the balance sheet. This is despite raising R4.5 billion via a rights issue two years ago. "They face a conundrum," adds Wilhelm Hertzog, portfolio manager at Rozendal Partners. "They need to invest to upgrade their plants and improve productivity which is 20% of the global norm. The difficulty is that the balance sheet will not support a capex drive of any magnitude. Unless the economy grows and steel demand and input costs change, they will remain in a difficult position."
For John Biccard, whose Investec Value Fund holds 40 million AMSA shares (or 3.4% of the fund), the steel maker has not been a good investment. "The share price says it's a hopeless case. But it doesn't have to be a hopeless case."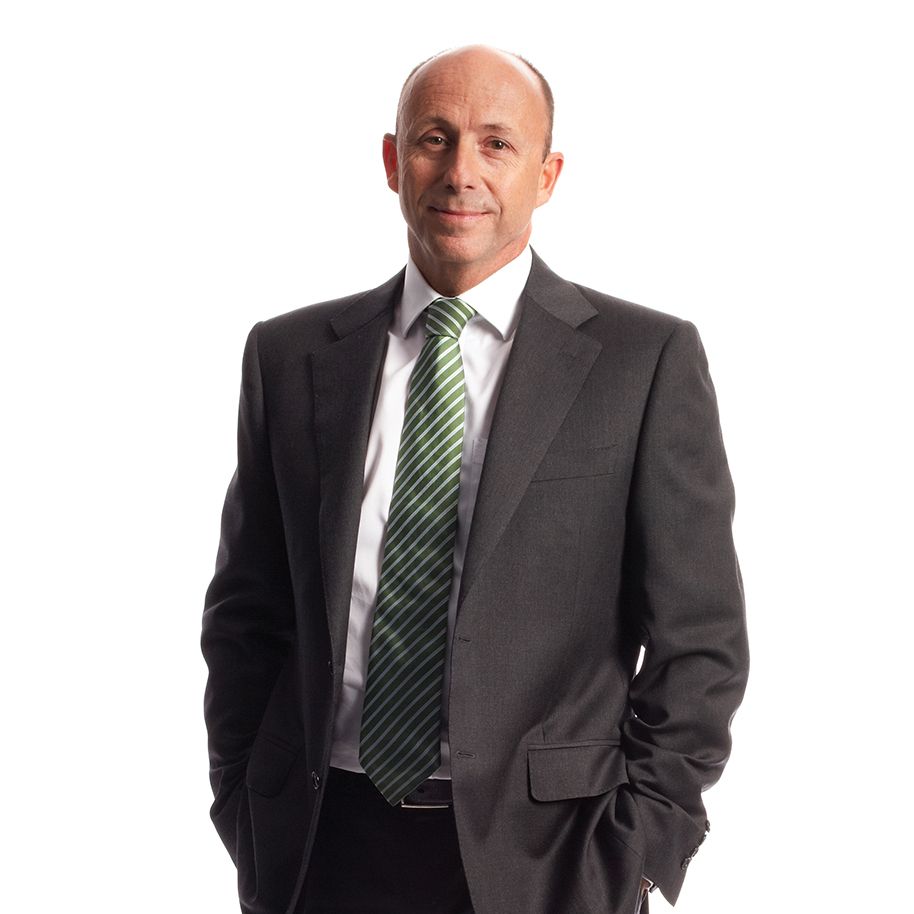 John Biccard, portfolio manager at Investec Asset Management.
Source: Supplied
Without discounting the challenges AMSA faces, he notes the factors in the steel maker's favour: The rand is unlikely to strengthen further, and may weaken slightly (a strong rand supports imports); economic fundamentals are improving; SA has a pent up demand for fixed capital investment and the relationship with government is on a healthier footing.
"Five or six years ago this relationship was terrible. But AMSA has rectified this, implementing a proper empowerment scheme and setting fairer pricing for downstream steel consumers."
The fact is that South Africa consumes five million tons of steel annually. Without a central steel producer this would have to be imported and transported inland. "I believe there is a business case for AMSA, but they do need to be supported by a strong domestic market and be globally competitive," says Lonwabo Maqubela, portfolio manager at Perpetua. "It is possible that they may have to cut their cloth and become a smaller producer focused on niche products that they can produce at volume to lower their costs."
Alternatively, barring further government support, or significant support from its parent, AMSA may have to sell some of its more valuable assets, such as Macsteel, to stay afloat in the short term, says Meintjes.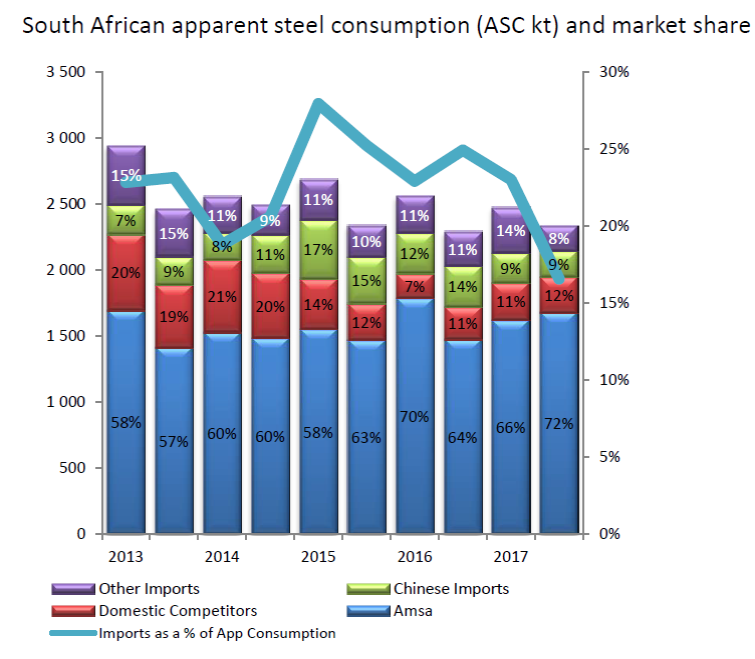 Source: ArcelorMIttal SA Results Presentation, 2017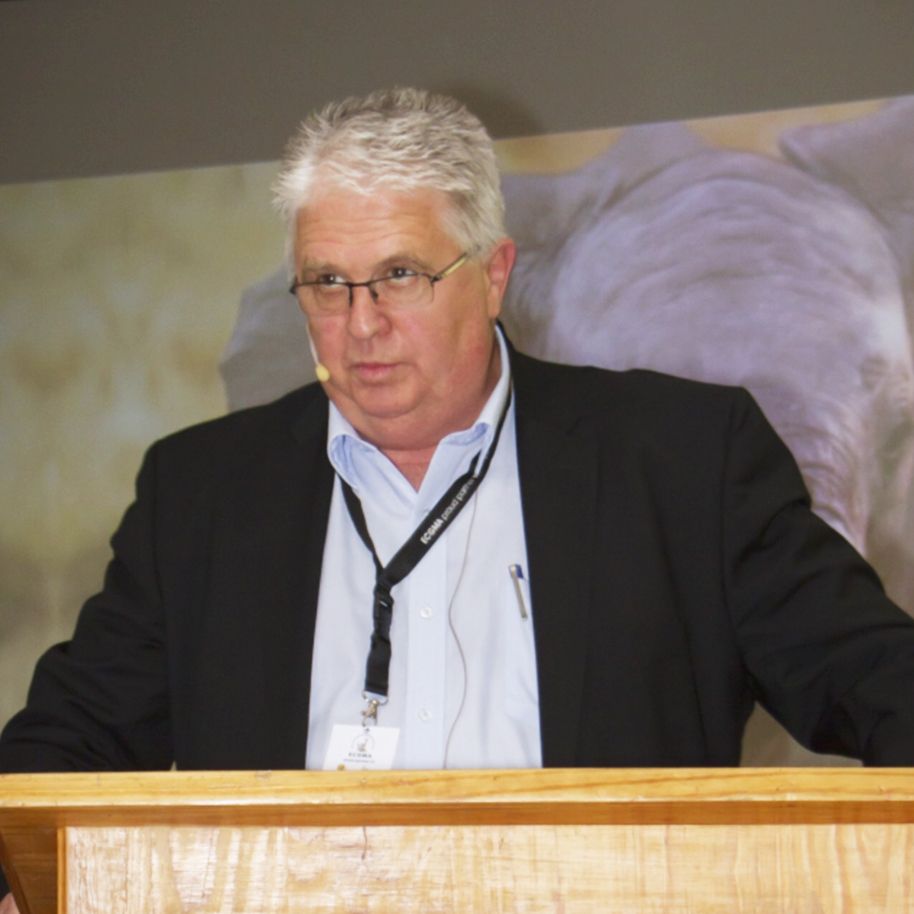 Gerhard Papenfus, the CE of the National Employers Association of SA (NEASA)
Source: Supplied
And in the absence of these measures, it may have to close major parts of its operations with significant job losses.
Gerhard Papenfus, the CE of the National Employers Association of SA (NEASA), is not dismayed by these realities. "It is beneficial to have a primary steel producer, as long as the downstream industry benefits through it. We are advocating for the best quality steel at the lowest price. We can get cheaper steel from China or Europe. If AMSA has a long-term plan for SA and wants to compete then let them build a modern steel mill in Richards Bay and let the market benefit."
What is clear is that the steel sector is still in crisis. This is likely to remain the case until the local economy is growing at 3% to 5% – with or without the elephants in the US and China. ■